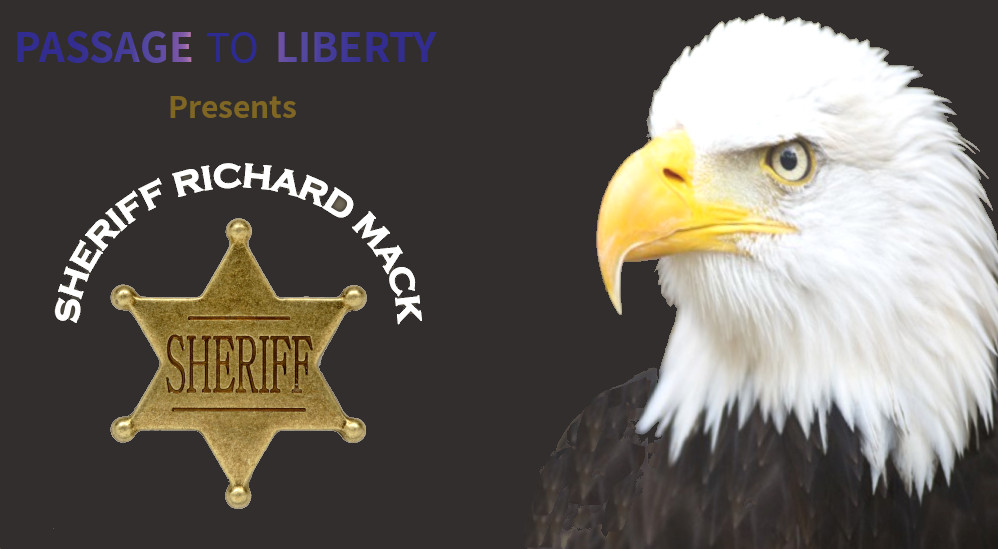 Tyranny Has A Deadly Opponent
The County Sheriff is your last line of defense against enemies of the People.
This video documents a real life example.
Sheriffs are the Ultimate Law Enforcement Officers in America
Supreme Court case Mack/Printz v. US struck down the Brady Bill, reaffirmed the Tenth Amendment and upheld that sheriffs are the ultimate law enforcement officers. America's 3,000 sheriffs have the power to deputize the citizenry and arrest usurpers of the Constitution. Such usurpers include county, state and federal agents, as well as their minions, who come to harm people living under the Sheriff's protection. Sheriffs who know this can, and are, standing up to protect us.
Sheriffs are the Only Elected Law Enforcement Officers in America
By design, we control the most important resource to protect our rights. Sheriffs are elected by the people in the county. Police officers, state and federal agents are appointed by hierarchies. Our shield against tyranny, Sheriffs swear to uphold the Constitution, and can deputize the citizenry to defend the Bill of Rights.
Sheriffs Can Defy Unlawful Orders with Impunity
Sheriffs across America are refusing to enforce unconstitutional mandates. They have told their Governors, Health Officers, and County Counsels that they will not exercise their authority to force the People to obey unlawful guidelines, requirements, orders, edicts, dictates, mandates and decrees. Coincidentally, many of these counties have stronger economies and lower incidences of hospitalizations for suicide, attempted murder, drug overdose, spousal abuse, child abuse and, yes, COVID-19 than counties in which the Sheriff is violating his oath. Is your sheriff part of the problem or part of the solution?
California Sheriffs Defending Freedom
Chad

Blanco

, Sheriff of Riverside County, does not enforce vax mandates, which he calls "tyrannical government overreach".
Orange County Sheriff Don Barnes rejects mask, vax and social distancing enforcement.
Sheriff Alex Villanueva of Los Angeles County refuses to enforce vax mandates.
Sacramento Sheriff Scott Jones refuses to enforce mask orders.
Brandon Barnes, Sheriff of Sutter County, refuses to enforce "health orders".
San Bernardino Sheriff John McMahon won't dispatch for alleged violations of health orders.
Ventura County Sheriff Bill Ayub won't enforce plandemic curfews.
CSPOA.org Supports Constitutional Sheriffs
Sheriff Richard Mack, who sued and won in Mack/Printz v. US at the U.S. Supreme Court, founded Constitutional Sheriffs and Peace Officers Association to protect the People. CSPOA trains Sheriffs and Peace Officers to honor their oaths. CSPOA supports – often financially – courageous sheriffs who make the stand to uphold the Constitution.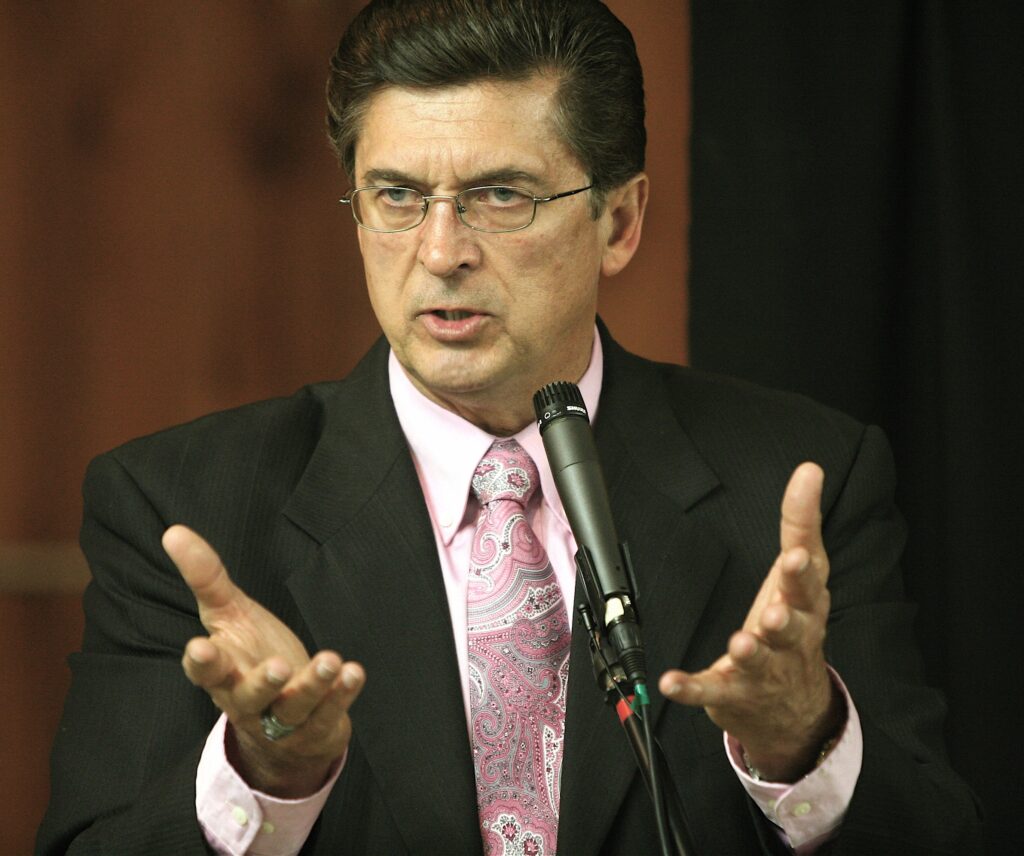 Passage To Liberty is Bringing Sheriff Mack to Northern California!
November 20th and 21st, 2021
Learn what you must do to protect your rights.
Advanced Registration is Required

November 20, 2021

November 21, 2021

November 20, 2021
Rights Preservation Training Primer
6 PM – 8:30 PM
Doors open at 5:15


$20 Tax Deductible Donation


Celebration Church
Main Sanctuary & Overflow Areas
1135 Bluebell Drive
Livermore, Ca


THIS EVENT WILL BE STREAMED LIVE TO REGISTRANTS



VIP Fireside Chat

*


9 PM – 10:45 PM
Space is Limited


On-line before 11/18: $30




On-line 11/18 to 11/20:

$50
*

Includes Q&A, Finger Food & Drinks


Fellowship Hall at Celebration Church





November 21, 2021
VIP Lunch with Sheriff Mack

*


Noon – 1:00 PM
Seating Limited to 20 People
$30
*This gathering is a quick intro opportunity intended for leaders who feel called and equipped to join Sheriff Mack and Passage To Liberty in their mission to stop tyranny.


A delicious homemade BBQ lunch will be provided.


The private location in Livermore will be disclosed after you register.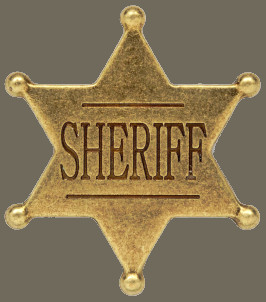 These events in November of 2021
are pivotal in the fight to stop tyranny
in California.
Do whatever it takes to get your county
Sheriff and deputies to these events.
Whatever it takes!