Plandemic Truth Repository
Counter the lies and deceptions propagated by mainstream media. Arm yourself with scientific, medical and legal facts of by going here. We are constantly adding to the Truth Repository with articles and videos like these:
Watch one of the Global COVID Summits and learn the true science.
2/19/2022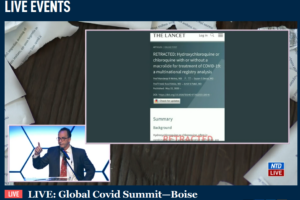 The Real Anthony Fauci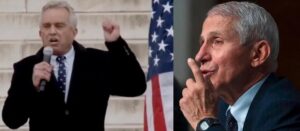 Live Instruction
Get the legal strategies, procedures, and tools for protecting your rights by taking a live, in-person class.
Activism
Get involved with freedom fighters across the nation in the battle to stop tyranny.
Commerce Defense Coalition
Are you finally at the point where you want government tyrants to take their hands off of your business? Join other proprietors who feel the same way and get access to thousands of new customers who want to shop without being hassled to muzzle or jab themselves.
Legal Action
In addition to providing private help and group training seminars to individuals, churches and businesses, Passage To Liberty is also spearheading legal action against public servants who've gone rogue and are violating their oaths to uphold individual rights under the Constitution. We are calling all freedom loving Americans to join this battle now!
Actionable Documents
PTL provides ready-to-use and customized materials to help you peacefully oppose tyranny using the law and psycho-social influences. Click here to see a sample of some of the documents we can prepare for you.